Finally a book written specifically to what author Jillion R Rising believes will be America's greatest generation to advance our nation's future.  It is the author's belief what he has provided within the pages of this book will provide a foundation and understanding to the Millennials regarding what resides within their American DNA!
---
Through his research Jillion believes the Millennials sense that it is in their destiny to achieve greatness but may be having difficulty navigating within a divided America. It is Jillion's belief that this generation will excel at bringing together the divisions within America's population removing the old stigma's and creating what he refers to as a "New Normal" for American culture.
The author carefully explains the adventuring spirit that stirs within the millennials soul helping them to better understand their connection to their courageous ancestry. He proves through logic that immigrants coming to America today carry the same DNA as America's founders and that the Millennials will greet them with open arms helping them to assimilate into American culture.
Jillion attempts to remove political persuasion and carefully displays logically what he feels is a roadmap that will help the Millennials to better understand America's government and the necessity to make certain the government works for the citizens and not an Elite class referred to as an Oligarchy (or ruling class).
---
By presenting America's past and carefully intertwining it into the Millennials future the author believes this book will speak directly to the Millennials in a way that not been done before.
A Must Read 2016 Amazon Bestseller Book
United We Stand: Don't Tread on USA

To understand how the issues with contemporary America

Educate the newer generation to solve America's problems

America is at stake and you need to take action

To understand why America is becoming increasingly divided

What we can do to better America's political future
What you will find inside this book
This book was intended for you to do your own research on factual information from this book. Jillion asks that you read what he sees as a logical explanation of what is taking place in America with the hope you will feel that our nation can only be strong if it is controlled by the voices of the people.
Take action, read this book, and cease the removal of the free-spirited DNA of the American people.
Before you vote, investigate why the private sector businesses in America are the key to controlling our own destiny.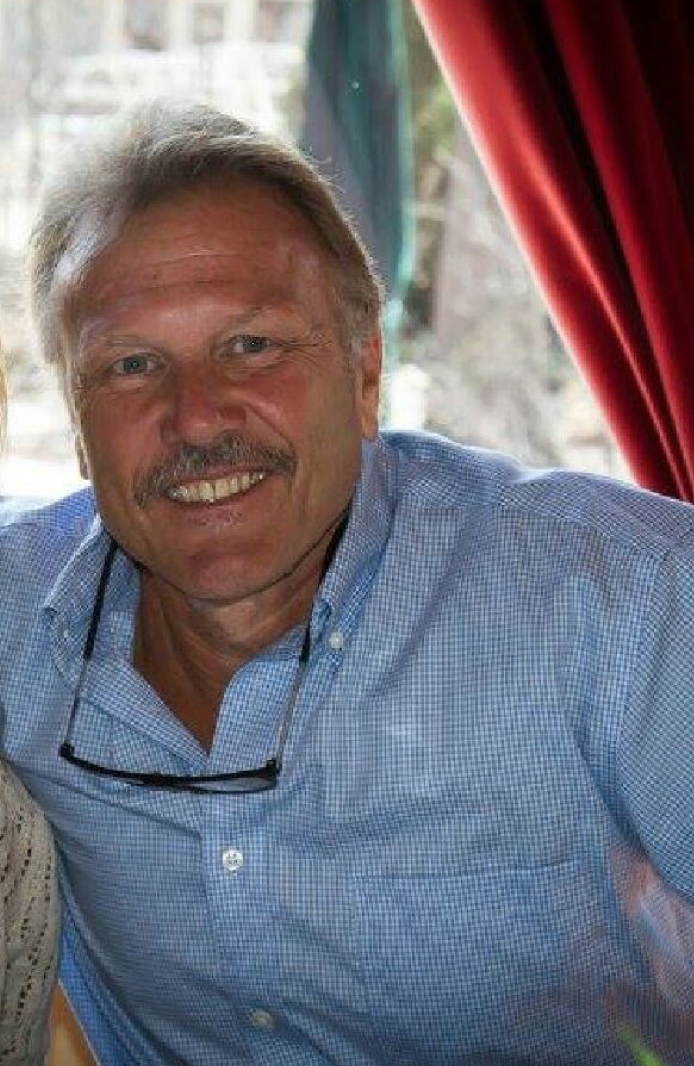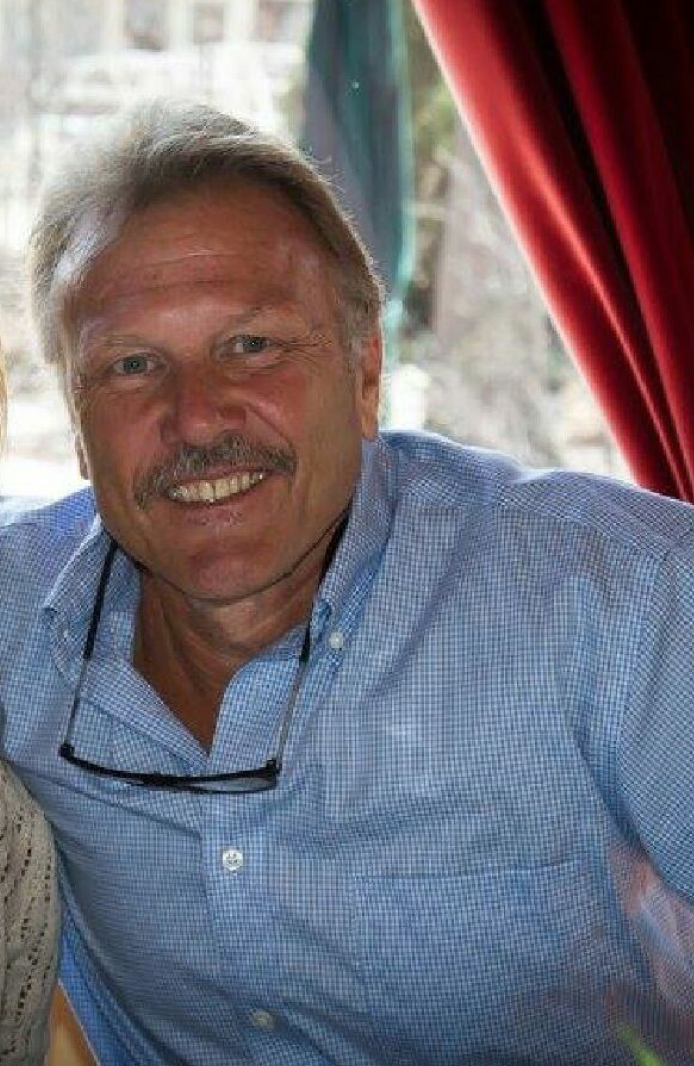 Jillion R. Rising was born in the Midwestern region of the U.S. in 1960. He grew up on what he calls the streets of hard knocks and has earned his Master's Degree in what is called Life! In other words, he comes from humble beginnings and understands how hard it is for all Americans not fortunate enough to be born of privilege.
He was fortunate that early on people saw something in him they felt was suited for leadership within various organizations. It was these forming years of managing people that he learned every person had a certain gift or skill that came easy to them and that his gift was helping them find it and bring their gift to full potential. What has brought him success is always believing in the American people, that given the chance no matter their color, gender, ethnic or religious background the people of this great nation if treated correctly will never let you down!
His purpose for writing "United We Stand-Don't Tread on US" is due to the concern America is losing its spirit of being a free independent people. Throughout his business and coaching career the importance of people working together as one has always been the success of whatever the endeavor. The urgency to speak directly to the American people from an ordinary citizen was put upon his heart as he's watched the Divide and Conquer tactics working to pit the hardworking citizens against one another while the umbrella of power has fundamentally changed America.
It's his hope you will find logic and inspiration from what he explains as an extremely dangerous ideology. This ideology attempts to damage the free-spirited soul that thrives within the American DNA. He asks the people of this nation regardless of your political agenda to never let anyone damage the fiber of America "which is its people!"